Watching video makes up 29% of all time spent online: MTM
Media Technology Monitor's analysis of the English-language market in Canada highlights the growing popularity of streaming video.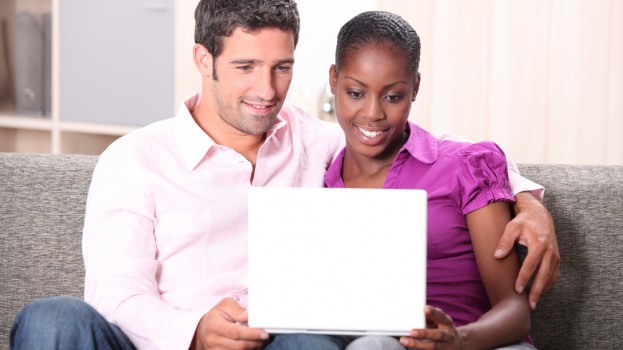 Media Technology Monitor's latest analysis of the English-language market in Canada shows that 76% of Anglophones age 18 and over watch online video of some kind, either through YouTube, television broadcaster portals or services like Netflix. Of all time spent online, 29% was spent watching video.
The average Canadian Anglophone internet video viewer now spends about 7.2 hours watching video online in a typical week, with men spending slightly more time than women. Younger viewers watch more online video, with 18- to 24-year-olds watching on average 11.1 hours per week compared with those 58 and over spending just 4.7 hours per week. Among 18- to 34-year-olds, 92% watch online video but only 41% of those 65 and over do so.
Of those who watch online video, 83% do so on a computer, compared to 30% on smartphones, 26% on tablets and 26% on TV sets connected to the internet.
YouTube videos remain the most popular type of video content, though its pace of growth has slowed, with 66% of respondents to the fall 2013 survey saying they use the site, up from 61% at the same point in the previous year. Meanwhile, watching full-length movies online has more than doubled in popularity since fall 2011 jumping from 15% to 24% penetration. TV programs, newscasts and sports highlights reach penetration rates between 25% to 40% of all online video viewers.
The report points out that while online TV viewing has grown in popularity it has not replaced traditional TV yet. Among internet TV viewers, only 18- to 24-year-olds watch more TV online than they do on a traditional set, with 7.7 hours spent watching online TV and just 6.3 spent watching traditional TV. (Compare that to 58- to 68-year-olds who spend 16.6 hours watching traditional TV and just 3.2 hours watching online TV.) At a combined 14 hours per week, 18- to 24-year-olds watch the least amount of TV per week overall amongst internet TV viewers.
When it comes to why Canadians choose internet TV, "convenience" has replaced "catching up on missed episodes" as the most cited reason since MTM last included the question in its survey in 2008.
Data courtesy of Media Technology Monitor. Results, based on the total sample of 4,009 Anglophones, are accurate within plus or minus 1.5 percentage points 19 times out of 20.
Image via Shutterstock.