MediaCom rolls out sponsorship evaluation tools
The global media agency now offers Connected Sponsorship tools in Canada and other markets.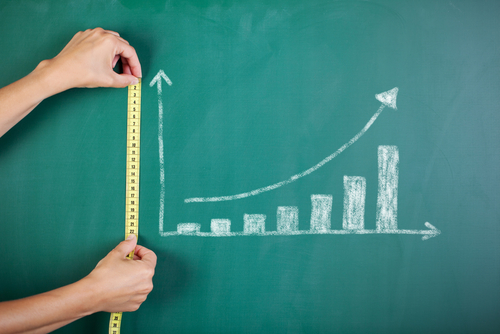 MediaCom Sport, the global media agency's sports division, announced yesterday the introduction of a new suite of sponsorship evaluation tools for clients and rightsholders called Connected Sponsorship.
James Hough, managing director, MediaCom Sport UK, tells MiC the tools were developed in the UK and are now being released into other markets including Canada. Hough says the new tools are a response to clients increasingly asking for more ROI metrics from sponsorship deals.
"The global sponsorship spend is going up year on year," he says. "Brands, beforehand, looked at sponsorships as something that felt like the right way to spend advertising budgets, but more and more (executives) who are doing these deals are being challenged to demonstrate the return on investment and that it was a fit with the brand."
Some of the tools now available include the Connected Sponsorship Evaluator, which puts a more precise dollar value on all elements of a sponsorship, including things that Hough says have been traditionally harder to put a number on, like access to tickets, hospitality, appearances from talent and social media exposure, among other things.
Connected Sponsorship Impact provides a report measuring the effectiveness of a sponsorship after a campaign has been executed. Hough says the impact reports include detailed metrics like product sales and changes in brand perception, and that each is tailored to the needs of the specific campaign.
Hough says some global brands that are already using the tools include Dell, Huskvarna and Volkswagen Group brands like Audi.
The tools would compete with other sponsorship evaluation services in Canada, including the recently launched Elevent. Hough says Connected Sponsorship differentiates itself in the market by leveraging the company's size and experience by attaching actual MediaCom buying rates to the proprietary scoring matrix, as opposed to market rates or approximations.
Jodi Brown, director, content, MediaCom Canada, tells MiC the Canadian outfit is hoping to pilot the tools with one or more clients this year. "I have tested beta versions of the tools with sample inputs and was impressed with how they simplified and put a framework around the process of evaluating and comparing different sponsorship opportunities," she says.
Image via Shutterstock.