AToMiC shortlist: part three
The nominees for Best Brand Integration at the upcoming award show.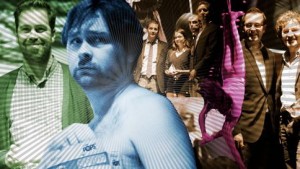 From the stupefying to the stupendous, strategy, Playback and MiC are releasing the names of the 93 entries that made it into the second round of the 2014 AToMiC Awards judging. We'll be announcing categories each week until the final week before the gala, which takes place May 15 at Toronto's spacey Airship 37. Check back every Monday to see if you've made the cut.
In the third installment, here are the shortlists for Best Brand Integration (in random order):