Corus adds Lynn Chambers as VP
The former Totem and TC Media VP will be responsible for all aspects of client marketing in TV sales at the company.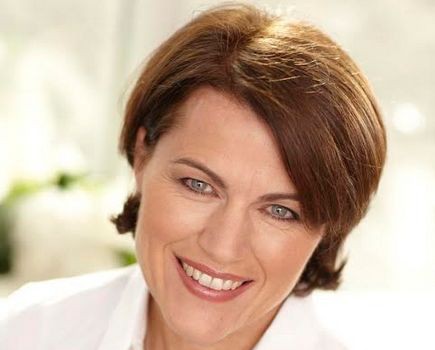 Corus Entertainment has announced that Lynn Chambers is joining the company as VP of client marketing for TV sales.
Chambers will be responsible for all aspects of the client marketing business in the new role, including creative, production and customer-facing activities, according to a release.
Prior to joining Corus, Chambers worked as VP of custom content and general manager at custom content agency Totem, a division of TC Media. Before that she worked as publisher for TC Media at titles including Elle Canada, Canadian Living and Fresh Juice.
Chambers will report to Gerry Mackrell, head of airtime sales for Corus Entertainment.