BroadbandTV to manage fan-uploaded content for FremantleMedia
The Vancouver-based digital media company and MCN will source and monetize video clips for more than 200 shows such as America's Got Talent.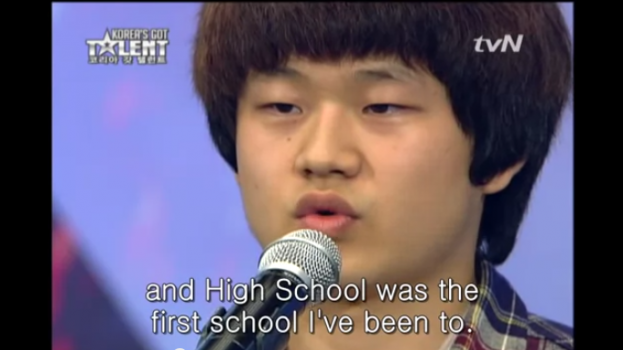 FremantleMedia has enlisted digital media company BroadbandTV to source and monetize fan-uploaded content.
As the producer of reality TV hits like American Idol and America's Got Talent, FremantleMedia has an enormous library on YouTube — 140 official channels plus fan-uploaded videos, which together generated over 6.5 billion views in 2013, making it YouTube's biggest film or TV studio partner.
As part of the rev-share agreement announced Wednesday, BroadbandTV is responsible for placing advertising along the fan-uploaded clips and making sure the content is brand safe, says Lewis Ball, EVP professional services, BroadbandTV. The Vancouver-based company will use a proprietary technology called VISO NOVI to discover and claim such content relating to more than 200 TV shows, which include Baywatch and The Price Is Right, for example.
Given the sheer volume of fan-uploaded clips, it can be a challenge for a studio like FremantleMedia to source and prioritize this type of content, explains Olivier Delfosse, senior vice president, digital at FremantleMedia Worldwide.
"The first step will be finding the content and then we will develop our strategies around how this will play in to existing shop promotion or sponsorship," says Delfosse. "Any archival clip we capture from one of our shows can now be used as additional ad inventory for us to sell, and we can control that video asset and put valuable links on it to other initiatives, like the main YouTube channel for a show."
To give an example of the type of content that's uploaded by fans, Delfosse references the below Korea's Got Talent clip that's been viewed more than 20 million times. "This clip is very interesting because the fan actually subtitled it for us. The original clip without subtitles got fewer views," Delfosse explains.
"We were originally made aware of the ability to monetize fan uploaded content directly by YouTube many years ago, and they graciously helped us improve our work flows and begin claiming much of our fan uploaded content. They instructed us how to use their platform to monetize this fan uploaded content, and we were one of their early adopters," Delfosse says.
From Stream Daily