Is a 'GRP 2.0′ needed for mobile measurement?
Media panelists at the IAB Canada and Addictive Mobility Mobile First strategy forum, including Peter Vaz of McLaren McCann, discussed how better measurement could increase mobile investment.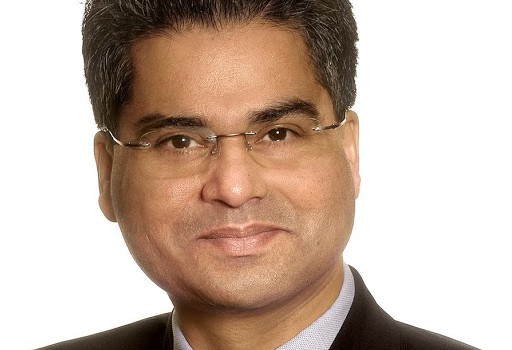 At the IAB Canada and Addictive Mobility Mobile First strategy forum in Toronto yesterday, the media panel was unsurprisingly bullish on mobile as an advertising medium but admitted that much work remains to be done to educate clients on its potential if spending on the platform is to increase.
Panelists Peter Vaz, VP director, MacLaren McCann; Raymond Reid, managing director, Neo@Ogilvy; and Shane Cameron, managing director, OMD, discussed whether a broadly recognizable, standardized metric would be useful to the industry. The idea of a "GRP 2.0″ – some overarching, aggregated measure of engagement efficacy across media – was proposed and debated. The question was posed as to whether the industry needs to move away, generally, from media specific KPIs and develop a measure built on business results like sales, and brand lift that would account for the impact of mobile, TV, digital combined.
Vaz (pictured), cautioned against the industry making the same mistakes with mobile as it made with digital, in terms of adopting click-through rate as the sole criteria of success, because it offers a limited scope of true audience engagement.
"[CTR] is such an easy measure to track, from a digital perspective. That's what [the industry] did with digital. Let's not repeat that on mobile. I'm not saying it's a metric we shouldn't measure. We should look at it, but not as the sole measure on mobile," Vaz tells MiC. "Let's make sure we understand the capabilities [of mobile devices]." Vaz echoed the sentiment of the panel, saying that a wide array of metrics needs to be monitored, with different metrics being more relevant to clients with different KPIs.
Vaz admits a GRP for mobile is useful as a common currency to compare it with other media. "There are many advertisers who otherwise have a hard time understanding the value [without a GRP], and I think this gives them a yardstick to to say 'if this is the GRP on TV, and this is the GRP on mobile' that will give them perspective," he says, adding that the less complicated the measurement, the more likely it will be to influence clients to shift their advertising budgets towards mobile.