TC Media launches programmatic marketplace
Chris Patheiger, digital marketing director, TC Media, on the marketplace's position as being premium and brand safe.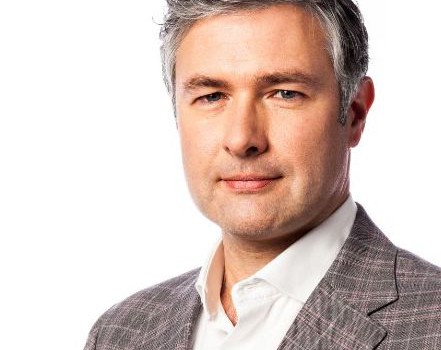 TC Media yesterday announced the launch of the Canadian Programmatic Marketplace, a new real-time bidding platform with access to digital display, video and mobile inventory on 650 websites from 95 content partners which draw over one billion monthly impressions and 14 million unique Canadian visitors. After a beta launch in March, the marketplace is now open to advertisers.
Chris Patheiger, digital marketing director, TC Media, tells MiC that TC built its own platform to address a need from Canadian advertisers. "Large advertisers in the Canadian market who are only interested in buying programmatically on very specific, well-branded websites need a programmatic network that focuses just on the premium properties in order to ensure that they are buying a premium environment for their ads," he says.
Patheiger is also partner and VP marketing and communications, Redux Media, the RTB supply company TC acquired in 2012. He says Redux's background in ad network development meant the company already had a series of partners they represented in Canada. In a release, Claude Cajolet, chief operating officer, Redux Media, said the marketplace was developed to be complementary to TC's editorial offering.
Content partners include TC Media, Livingly Media, Spin Media and Hockeybuzz. Inventory is available on TC Media sites like Canadianliving.com, Ellecanada.com as well as those from other publishers, like Hockeybuzz.com and Spin.com. The marketplace also works with more than 100 regional newspaper sites and French properties like Ellequebec.com and Coupdepouce.com.