Indie88 is giving away a billboard
The Toronto-based radio station is giving consumers the chance to post a message at Bay and Bloor.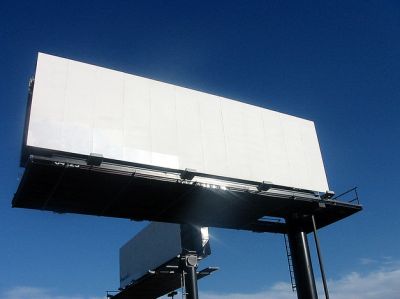 Looking to up your OOH presence without spending a dime? Indie88 has a contest for you.
The Toronto radio station will award one lucky listener with use of a 200-square-foot billboard at the corner of Bay and Bloor, one of Canada's busiest intersections, where it will be seen by 500,000 people over four weeks, according to the station's contest page.
Shawn Whalen, promotions director, Indie88, tells MiC that the concept came out of a brainstorm following the end of the station's large-scale outdoor media campaign launched at the beginning of 2014.
Whalen says the contest has had hundreds of entries, ranging from from marriage proposals to original artwork to messages promoting bands, small businesses and cause awareness. He says the contest has been attractive to listeners because, while buying a billboard is fairly straightforward to media buyers, for the average person it can seem like an unattainable thing.
Whalen says the billboard will go up initially displaying the winner's concept on its own, then after two weeks some Indie88 branding will be added, customized to the winning "creative."
"It might say something as simple as 'Mike won this billboard from Indie88' or if the winner turns out to be a wedding proposal, the original message might be overlaid with something like, 'She said yes thanks to Indie 88,'" explains Whalen.
Finalists for the contest will be selected on Monday.
Image via Shutterstock.