Jones Media to rep Ziff Davis
The Toronto-based company will work with brands including IGN and Askmen.com.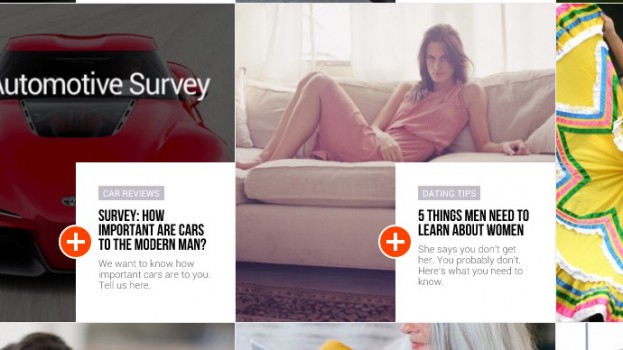 Jones Media has partnered with Ziff Davis to represent the digital media company's suite of tech and lifestyle publications exclusively in the Canadian advertising marketplace.
Ziff Davis properties include Ziff Davis Tech, which drew 3.6 million unique Canadian visitors in March; IGN, which reaches 1.8 million unique users in Canada; and AskMen.com, which reaches 550,000, according to comScore data cited by Jones. Ziff Davis delivers an audience of 1.5 million Canadian men earning over $100,000 per year, also per comScore.
Cathy Fernandes, president, Jones Media, tells MiC this is the first time all of Ziff Davis properties are represented by one entity in Canada. Previously, various Ziff Davis properties were represented by Mediative and TC Media. Fernandes says that having all of the brands under one roof gives Jones more access to the Ziff Davis editorial and content solutions teams. Because Jones Media will operate more like a sales force representing the brands instead of a third party ad network representing the inventory, she says Canadian advertisers will be better able to leverage the high user engagement the sites deliver.
Askmen.com sees an average 2.2 visits per visitor a month and an average time spent of nine minutes per visit, which is 60% higher than the male lifestyle category average. IGN sees 7 visits per vistor and 5.6 minutes per visit, while Ziff Davis Tech draws 3.4 visits per visitor and 2.1 minutes per visit.
Toronto-based Jones Media also maintains exclusive partnerships with SpotXchange, HMV and Beyond The Rack.
(All stats are according to comScore data cited by Jones Media.)