Newad to bring indoor ads to over 200 Cara restaurants
The advertising network will install 2,400 boards in Kesley's, Montana's and Milestones locations by the end of the year.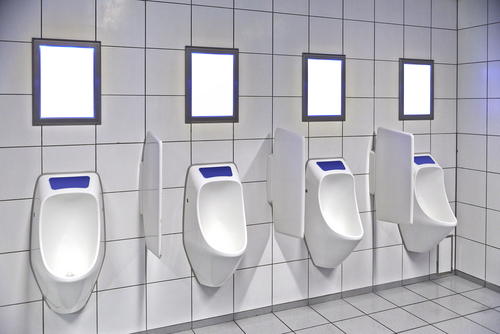 Newad has reached an agreement with restaurant operator Cara to bring indoor ad boards to over 200 establishments across Canada. The deal will see the ad network install over 2,000 static boards and 400 digital boards in washrooms at Kelsey's, Montana's, and Milestones locations by the end of 2014, with the deal to expand to other Cara restaurants. Newad plans to install 4,000 static and 2,000 digital boards across the Cara network over a span of five years.
Newad estimates the first wave of boards has the potential to reach 2.5 million people, based on COMB circulation measurement numbers. Pricing for boards in Cara restaurants will be the same as in other partner establishments with discounts available for quantity and continuity, according to a spokesperson for Newad.
Philippe Marchessault, EVP operations, development and innovation, indoor advertising at Newad said in a statement that the deal is one of the biggest contracts in Newad's history.
In addition to Kelsey's, Montana's and Milestones, Cara also operates Swiss Chalet and Harvey's locations across the country.
Image via Shutterstock.