Quebecor CEO steps down
Robert Depatie has announced he is leaving his position as president and CEO at the company for health reasons.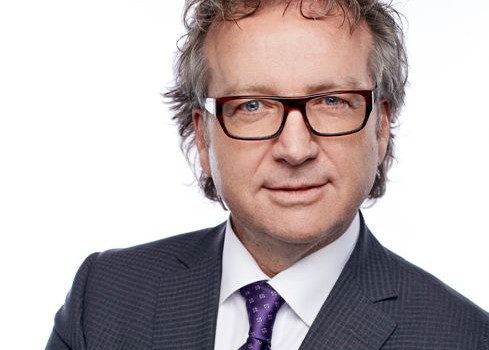 Robert Dépatie has announced he is stepping down as president and CEO of Quebecor and Quebecor Media and CEO of Videotron for health reasons.
The board of directors has announced the appointment of Pierre Dion to the position, with Dépatie helping in the transition until the end of May, according to a release. Dépatie took on the position of president and CEO at Quebecor and Quebecor Media as well as CEO of Videotron from Pierre Karl Péladeau in May 2013.
Dion has been a member of Quebecor's executive committee since 2004. He joined TVA Group, a subsidiary of Quebecor Media in 2004 as executive VP and COO and was promoted to president and CEO in 2005.