CTV's plans for Extend
Mike Cosentino, SVP of programming at the broadcaster, on the media co's advertising and content plans for the digital originals site, which it hopes to use as an incubator for linear shows.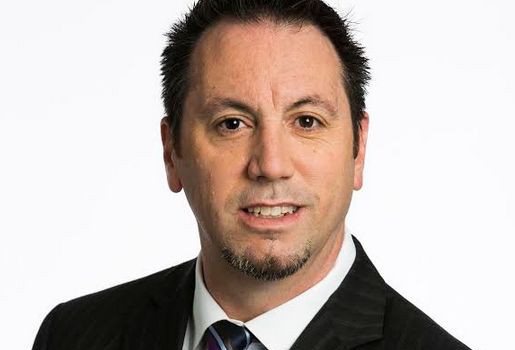 Yesterday Bell Media launched CTV Extend, a site that houses original productions and digital spin-offs of CTV shows.
Mike Cosentino, SVP of programming for CTV Networks, tells MiC that the site has been in the works for over a year, with shows like Backpackers being commissioned from production company SmokeBomb for the site.
He says the idea for the site began when CTV started spinning off characters from shows like Saving Hope and giving them an original series online with Saving Hope: Last Call.
"We found there was a good deal of appetite for that kind of content," says Cosentino. "That evolved into creating an environment because having a string of digital extensions didn't create the same kind of impact that we knew we could make if we put them all into one hub."
Cosentino says CTV Extend was created to be both a destination for viewers who love content and as a homepage for key advertisers who will place spots around the new shows.
When asked about the complaints consumers voice about repeating ads on video players Cosentino says the broadcaster needs to sort that issue out and become responsible for it.
"We ourselves need to be responsible for the frequency of the same ad and we want to improve the viewer experience," he says. "So that is part of the plan for sure."
Costs around creating original digital content in Canada are "challenging" says Cosentino, but adds that relationships with Canadian independent producers as well as studio partners in the US and the ability to create in-house productions all help lower the bills.
As for the future of CTV Extend, Cosentino says the platform is at the "ground floor" now, with plans to use it as an incubator for potential future linear programming.
"We see it as a way to foster talent and build relationships, cross-pollinating between TV and tablets," he says.
CTV Extend launched with 10 series online and 120 episodes of programming. It was made live now instead of in June during the upfronts in order to give the platform its own space in the market, says Cosentino.