Globe Alliance adds Rolling Stone, Us Weekly
Advertisers can now access the lifestyle publishers' Canadian sponsorship inventory through the Globe and Mail's digital ad network.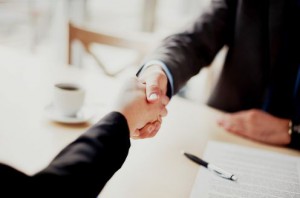 The Globe and Mail has partnered with Rolling Stone and Us Weekly to add the lifestyle publishers' Canadian inventory to the newspaper's digital ad network, Globe Alliance.
Andrew Saunders, chief revenue officer, The Globe and Mail, tells MiC that the deal broadens Globe Alliance's offering by extending more into lifestyle content.
Saunders says US figures show Rolling Stone's website audience skews about 61% male with a medium age of 34. In Canada, the site draws 500,000 unique visitors per month, according to comScore data cited by Globe Alliance.
Us Weekly draws 800,000 unique Canadian visitors per month, per comScore, Saunders says. The audience is 65% female with a medium age of 38, while 37.4% of the audience are moms, according to US data (Saunders says audience composition data from the US is transferable to Canada).
Saunders says the partnership will allow Canadian advertisers to access sponsorship opportunities for special editorial packages like Us Weekly's Oscar coverage or Rolling Stone's power rankings series. The lifestyle focus, and especially Us Weekly's female skewing audience, is new for Globe Alliance's primarily news and business-centric offering and complements its Globe Life section in the newspaper, says Saunders. The Globe Alliance roster also includes digital inventory from The Wall Street Journal, The Washington Post, The Guardian, Thomson Reuters, Forbes and ABC News.
Image via Shutterstock.