More details on the failed Publicis-Omnicom deal
The companies' CEOs and Miles Nadal, head of MDC Partners talk about how the cancelled deal will impact future business mergers.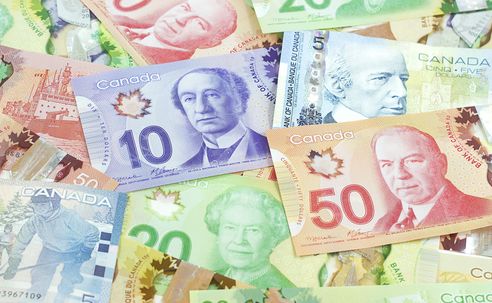 Last week's cancellation of the merger between Publicis and Omnicom had long been rumoured, because the deal seemed wrought with challenges – from taxes to cultural differences – from the start.
Omnicom CEO John Wren said in a conference call on Friday morning that his company knew the merger with Publicis would be complex from the beginning and that there would be cultural differences. However, he said decisions on many issues, including management, were unable to be reached over time.
In addition, Wren said the tax environment became politically charged in the EU, particularly for US-European mergers.
He added that when the merger was first announced it was to be completed in six months, and more than nine months later there were still a number of open issues to be fixed, with no end in sight.
Wren said that if he had to summarize why the deal fell through in a Tweet, it would read "corporate culture, complexity and time."
In comments during a Publicis conference call about the collapsed deal, chairman and CEO Maurice Levy said "We are divorcing before getting married."
Moving forward, if the company still wants scale, Pivotal Research analyst Brian Wieser said in a note to investors the next natural fit for a merger would be IPG, according to Ad Age.
Miles Nadal, CEO of MDC Partners, tells MiC that he thinks this mega deal falling through will benefit smaller firms.
"I still believe consolidation will continue to happen, but I think it will be based on expertise, ingenuity and geographical reach," he says. "What was never articulated in the Publicis and Omnicom merger was how clients and talent would benefit and at the end of the day that is all that matters. The minute you put the shareholder interest ahead of the clients is where you start to have problems. I think clients have become very sophisticated in understanding what drives the highest ROI for marketing investment, and in this world that is all that matters."
Image courtesy of Shutterstock