Radio delivers five-fold ROI: study
A joint report from Bell Media and Custometrics on 10 years of marketing and sales data shows that every dollar invested in radio created $5.42 in incremental sales lift.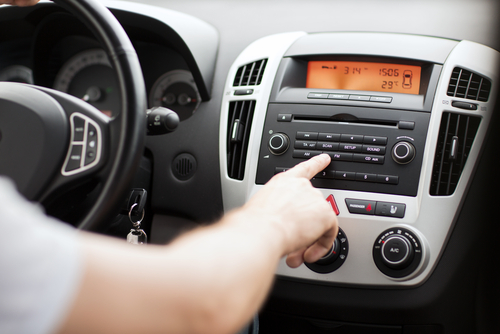 A new report from Bell Media and research firm Custometrics shows that every dollar spent on radio advertising generates a $5.42 return on investment for its clients.
Alicia Olson-Keating, senior director of research, Bell Media, tells MiC that the figure was generated by aggregating sales and marketing data from a 10-year period. Custometrics used the Ad Cataylst predictive modelling platform to consider a wide range of market conditions – from relative value to word of mouth and even the performance of store managers – to determine baseline sales and then measure the incremental lift of different media on sales. Olson-Keating says the 10 years of data measured accounted for $582 million invested in marketing activity from campaigns that used at least two forms of media across categories including financial, telecom, retail, business services, tech, travel and consumer packaged goods (auto data is notably absent).
The results found that when digital was added to radio, the ROI rose to $6.52, and with radio and TV together ROI rose to $7.22.
The results of the Bell Media/Custometrics study mirror recent data from sources in other markets, says Olson-Keating. Two studies Olson-Keating cites are a recent Nielsen Catalina study in the US found that every dollar of radio spend returned $6.21 USD in sales, and a RAB-UK study that found radio generated £7.42 in ROI.
But Olson-Keating says the current data is just one picture and doesn't create a trend over time or offer context across categories. To address this, Bell Media has partnered with an advertising client to dig deeper into category specific data and will release "more granular" results when it becomes available, likely later this summer, says Olson-Keating.
David Bray, president, Bray and Partners Communications, tells MiC that while the research effort is admirable, the data may not be relevant to all radio advertisers. Bray points out that the study only looked at advertisers who used more than one form of media, and that 75% of radio business is retail, many of whom are radio-only advertisers. "If they're not focusing on the local then results will be significantly skewed."
Olson-Keating says that measuring local advertising ROI is much more straightforward, and that Bell Media will be releasing several "success stories" it compiled recently, adding that local advertising dollars make up 65-75% of Bell Media's radio business.
Image via Shutterstock.