Adapt Media owner launches trading desk
The company's president Jamie Thompson talks about Chameleon, which he hopes will operate as a trading desk for small- to medium-sized agencies.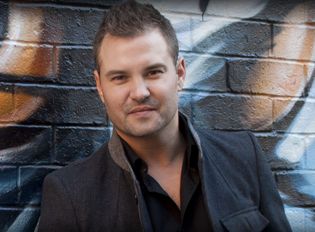 Jamie Thompson, president of Adapt Media, has launched an independent trading desk called Chameleon ITD, which aims to serve as the digital arm to the OOH company.
Thompson says Chameleon, which is legally its own separate company from Adapt Media, has about seven sales representatives working for the new offshoot. The company is currently operating out of the same office as Adapt Media. He says the new company differentiates itself by being transparent and providing a list of sites as well as the number of impressions on each URL that is bought through the trading desk.
With time Thompson says the goal of Chameleon is to have the company grow to a point where small- to medium-sized agencies work with them rather than having their own internal trading desks. He adds that he would like Chameleon to become a second option for larger agencies who currently work with their own internal trading desks.