Canadian Living and Canadian Scholarship Trust strike media deal
The TC title will gain access to content and materials from the non-profit for an editorial series, while the organization will get advertising discounts.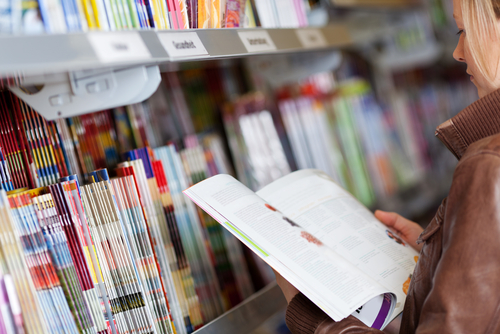 Canadian Living and Canadian Scholarship Trust (CST) are partnering on a media deal that will see the TC title gain access to the non-profit's extensive trove of content in exchange for promotion and advertising discounts.
Martha Turner, VP marketing, CST, tells MiC that the organization worked with 45 thought leaders to create a slate of articles, research and predictions that together make up its "Inspired Minds: Careers 2030″ and "Learning Project" initiatives that aim to educate Canadians about the future of this country's employment landscape. The deal will see Canadian Living leverage those materials, which include 75 job descriptions of the future and 110 unique pieces of content in all, to create an editorial series focused on education that will run in the September, October and November 2014 issues of the magazine. A one page "teaser" is featured in the June issue currently on newsstands.
Canadian Living will promote CST's program to its readership across various channels and allow CST to leverage its customer database for marketing purposes. CST will also buy discounted advertising with Canadian Living in print and online.
Turner says the deal is a strategic alignment for CST, because Canadian Living shares a very similar target audience, primarily adults with kids at home.
She adds that to uniquely position itself in the marketplace and build brand awareness, CST wanted to create another "proof-point" that demonstrated thought leadership in education. Faced with a small budget, Turner says the organization opted for this syndicated content model, handled in-house by Turner, that has also yielded media pick-ups from Mashable, Huffington Post and io9, among others. Some of CST's content has been made publicly available, but Canadian Living will get advance access to the unreleased portions.
Sandra Yakimchick, advertising brand director, Canadian Living/The Hockey News, tells MiC that there were synergies between the Inspired Minds project and the education-centric content already planned for Canadian Living. CST has no input or say in the direction of the editorial content, says Yakimchick, adding that  the partnership made sense because CST's project was relevant and added value for Canadian Living readers.
Image via Shutterstock.