OMAC reveals inaugural CPG award winners
The OOH organization and BrandSpark have released the names of the winners ahead of tonight's award show.
The Out-of-Home-Marketing Association (OMAC) and BrandSpark have revealed the winners of the first-ever awards for the consumer packaged goods category to be presented by the two groups.
Going through a two-stage judging process, the winners were first looked at by a panel of industry judges, including Claude Carrier from DentsuBos, Anthony Chelvanathan from Leo Burnett, Nancy Crimi-Lamanna from BBDO and Jon Webber from Zulu Alpha Kilo. The finalists then went on to be reviewed by the BrandSpark Canadian Shopper Panel, who judged the ads based on their ability to communicate the intended message.
Taking home the prize for the Beverage category was Molson Coors for its "No Bollocks" Newcastle Ale spot by BBDO Toronto.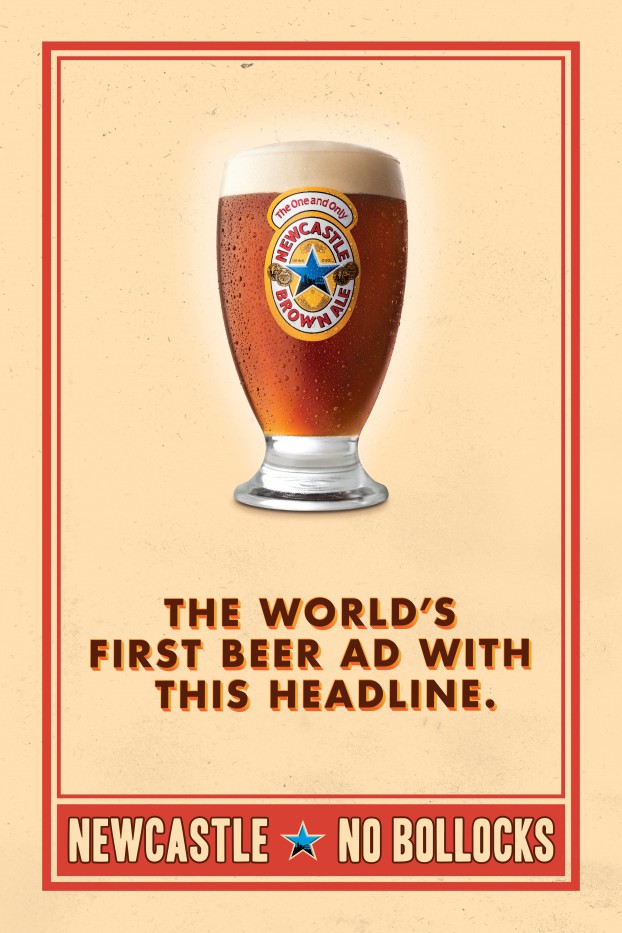 The Food category was won by Ultima Foods for its IÖGO product launch, created by DentsuBos.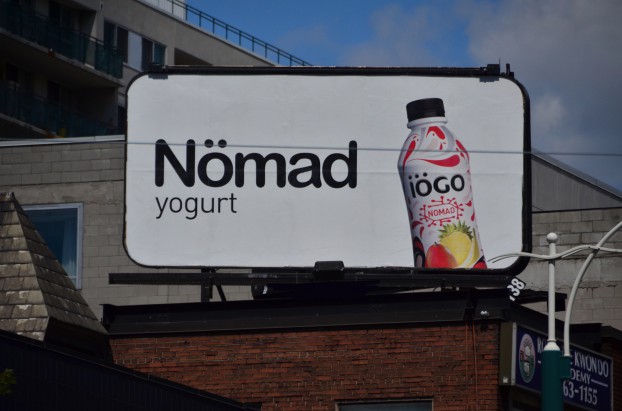 Health and Personal Care was won by Unilever's Dove brand for "Make Girl's Unstoppable", with work from Ogilvy & Mather Toronto.
The prize for Household Products was won by P&G's Mr. Clean with work from Leo Burnett Toronto.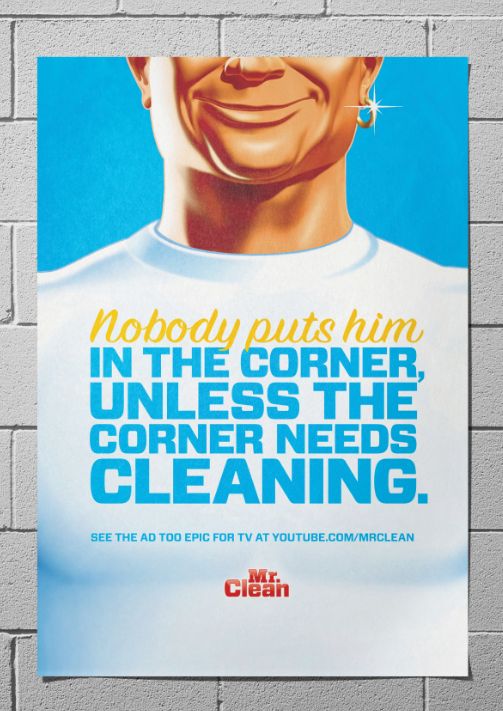 The winners will be awarded at the Best New Product Awards tonight in Toronto.
Billboard image courtesy of Shutterstock