Canadian Tire Corporation partners with TSN
The company has signed a multi-year media, content and digital partnership with the Bell Media channel ahead of TSN's expansion to five feeds this fall.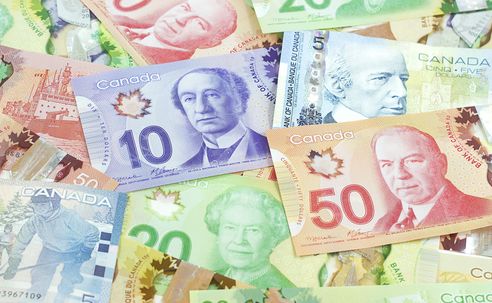 The Canadian Tire Corporation (CTC) has announced the signing of a multi-year media, content and digital partnership with TSN  ahead of the Bell Media channel's expansion to five feeds next fall.
According to a release on the partnership the deal gives CTC the opportunity to create branded content with the Bell Media sports network that could appear on TSN's assets as well as on the CTC's marketing channels. The deal also means that exclusive content will be created by CTC to appear on TSN's digital and broadcast platforms.
Content in the partnership will go across TSN and RDS and include CTC's existing sports and athlete sponsorships.
"We are completely re-engineering the nature of our media partnerships," said Duncan Fulton, SVP at Canadian Tire Corporation in a release. "We still deeply value access to television broadcasts that draw large audiences, but increasingly we're facing the need to produce unique and relevant content for our many digital and mobile channels."
The multi-year deal includes all of the Canadian Tire Corporation companies, such as Sport Chek, Canadian Tire and Mark's.
Image courtesy of Shutterstock