Huawei partners with Live Nation for first Canadian campaign
The smartphone manufacturer aims to differentiate itself by going experiential with its first campaign in the market.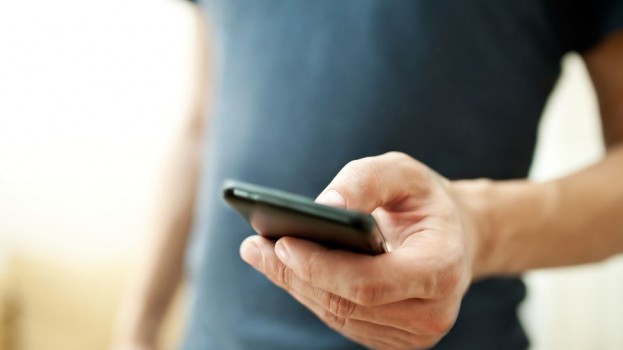 Making its first major foray into the Canadian advertising market, electronics company Huawei is partnering with Live Nation Canada to promote its line of smartphones at major concert events across the country.
Scott Bradley, VP corporate affairs, Huawei Canada, tells MiC the deal allows Huawei to develop experiential activations in communities across the country around a variety of artists that align with the company's varied target demographics.
For example, Huawei would leverage a pop artist to promote its affordable smartphones targeting teens and young adults, whereas it might leverage a classic rock artist to promote its devices targeted at business owners. The activations will hit the market this summer.
Bradley says that while each activation would be different, the idea is to use Live Nation events and artists to create an experience for fans in a particular market while partnering with regional carrier partners – in Saskatchewan it may be SaskTel, in Ottawa it may be a Bell store – for in-store promotions, or teaming up with local radio stations to facilitate contests and giveaways.
The three-year deal includes permanent signage in Live Nation venues including the Molson Canadian Ampitheatre in Toronto and the Commodore Ballroom in Vancouver.
Huawei sold 52 million handsets in 2013, enough to put the Chinese tech manufacturer in third place in global smartphone sales behind Apple and Samsung. The company has been operating in Canada since 2008. Its devices are available through multiple carriers including Bell and Telus, and are sold in retail outlets across the country. Bradley says its position in the market calls for a distinct marketing approach.
"Certainly we are not going to be spending the advertising [dollars] that are spent by Samsung or Apple. We've never done that," says Bradley. "We've gotten to number three globally without making massive investment in brand."
"When we come into Canada there's no way we're going to compete with Samsung and Apple playing their game," he adds, saying that Huawei believes the experiential marketing will create a more personal connection with consumers than running television ads.
Image via Shutterstock.