RapidFire acquires IGA Worldwide
The in-game advertising network has acquired the company, which provides real-time ads inside videogames.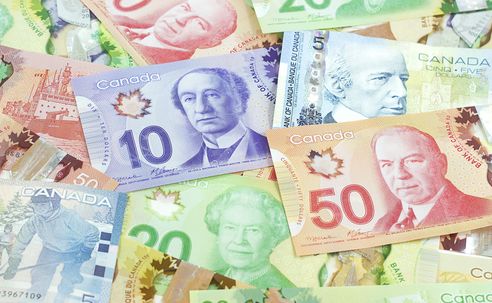 Vancouver-based in-game advertising network RapidFire has acquired IGA Worldwide, a company that created technology to deliver real-time ads inside of videogames.
IGA Worldwide's technology is known as the Radial Network, and enables clients to place ads inside games across consoles, computers and mobile platforms on objects including billboards, hoardings, buses and posters, according to a release on the acquisition.
Jordan L. Howard, founder and CEO of RapidFire, tells MiC his company made the acquisition mainly due to its interest in being able to use the company's in-game advertising technology for streaming real-time ads inside of consoles and PC videogames.
"IGA Worldwide pioneered the in-game advertising industry, and have been around far longer than RapidFire (which was founded in 2011)," he says. "IGA spent around seven years building and perfecting their technology, which includes ad servers and software development kits. So being able to now leverage IGA Worldwide's proven technology will be invaluable to RapidFire's growth."
With the acquisition, RapidFire will now be able to support a wide array of video ad formats, including Flash and AVI video formats inside of videogame environments, says Howard.
"This will be significant, because it's a very unique and out-of-the-box way for brands and media buyers to utilize their video assets."