Bell customers now have access to Global Go
People who use Bell Fibe and Satellite TV services are now able to use Shaw Media's web video player.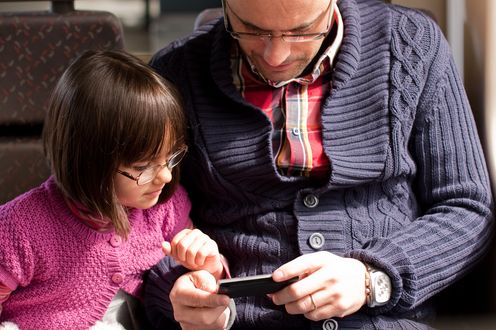 People who subscribe to Bell Fibe and Satellite TV services now have the ability to access and use Shaw Media's Global Go TV app.
The app launched in September 2013 and is also available to Shaw, Rogers, Cogeco, Telus, Eastlink and Source cable customers. Bell's agreement with Shaw Media means the app is now available to 94% of Anglophones in Canada. It had been downloaded by 1.1 million Canadians as of May 1, according to a Shaw Media spokesperson.
Global Go features live streaming of shows from the broadcast schedule as well as full seasons of shows that have appeared on the channel including The Good Wife, Survivor and NCIS.
Image courtesy of Shutterstock