Vision7 Media partners with Performance Content Group
David Jowett, president of Vision7 Media on how the company is using digital insights from the content analytics firm to work with its clients.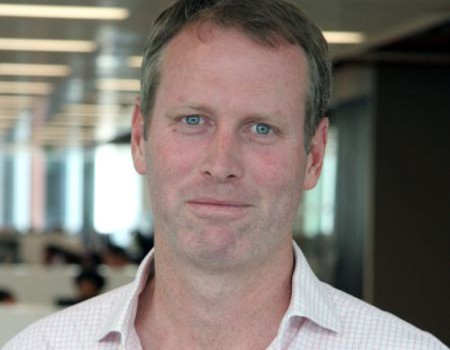 Vision7 Media, parent company of Cossette Media and Jungle Media has announced a partnership with audience intelligence and content analytics firm Performance Content Group (PCG) that aims to provide clients with real-time digital insights into consumer behaviour.
David Jowett, president of Vision7 Media, tells MiC that while panel-based audience numbers still have value there is also an ever-growing need for more immediate information about consumer behaviour, which this partnership will help with through PCG's algorithms.
"What people do digitally is a great insight into their behaviour," he says. "Social listening can be quite narrow, because only a small number of Canadians are very active on social. We want to augment that with search and browsing behaviour to get a broader footprint of the digital consumer."
Jowett illustrated his point with a description of a consumer who might give a negative review of a hotel on Trip Advisor but then go ahead and book a stay at the same chain in another city because it is the best option. He says data from this partnership with PCG would help pick up the entire picture, not just the social aspect that might only tell part of the story.