Radio revenue stable in 2013: CRTC
The regulator reports that 13 new FM stations were added to the market in the past year.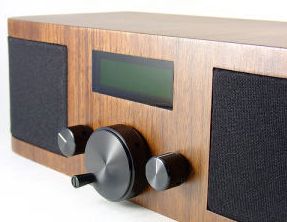 Total revenues for Canadian AM and FM stations stayed relatively stable in 2013, earning $1.6 billion for the year, up .26% from the previous year.
Expenses at stations across the country were cut by $2 million for a total of $1.2 billion, and as a result, profit before interest and taxes rose slightly from $321 million in 2012 to $328 million in 2013.
The number of FM radio stations in the country grew by 13 in 2013, bringing the total number to 556. Those stations earned a total of $1.33 billion, up marginally from $1.31 billion in 2012.
On the English-radio side revenues rose by 1.31% from $1.04 billion to $1.05 billion. Revenue for French-language stations went up by 0.5%, from $251.9 million to $253.2 million. Ethnic FM stations had revenues increase by 4.3% to land at $21.1 million.
On the AM radio side the number of stations remained stable at 129. Revenues at those stations decreased by 3.8% from $306.2 million in 2012 to $294.6 in 2013.
The radio report is the latest in a series of financial breakdowns going over the numbers from 2013 by the CRTC. It also recently released number for cable, specialty and conventional TV.