Instagram ads set to roll out in Canada
Users could begin to see sponsored posts from Canadian clients in the third quarter of this year.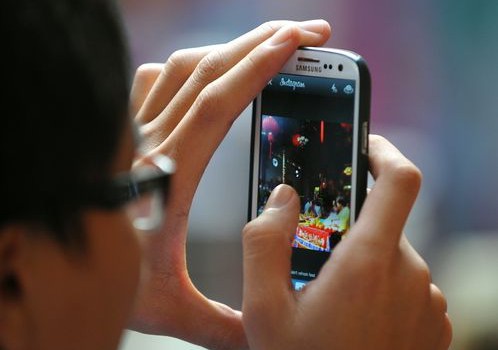 Facebook has announced it will begin to roll out ads on Instagram in Canada, with clients who are already well known to the social media company getting the first swing at using the sponsored posts, according to a spokesperson, although the brands have not yet been revealed.
The sponsored ads first launched in the US last fall, testing with companies like Adidas, Levi's and General Electric. The spokesperson says Canadian users could expect to see ads in their feed beginning around the third quarter of the year.
Users will see a small "sponsored" tag in the corner of branded spots, and will have the ability to hide them in order to tailor future ads that appear in their feeds.
Dr Panos Constantinides, associate professor of information systems at the U.K.'s Warwick Business School says the ads are innovative but the prices around the spots are quite high, which could hinder brands looking to use the platform.
"Innovative as it may seem, though, some have questioned the pricing model Instagram is offering to advertisers that reportedly could put a month-long buy into six figures depending on the reach and frequency sought," he said. "The pricing model could push advertisers to start narrowing their target audience and thus minimizing their reach."
Instagram, which launched in 2010 now reports having 200 million users worldwide. It signed its first media agency deal with Omnicom Media Group in March of this year, agreeing to work together on initiatives like building creative workshops for the company's agencies and clients, as well as enhancing tracking and measurement on the social media site.
Image courtesy of Shutterstock