Starcom MediaVest Canada signs with BrightRoll for programmatic video
The media agency will be working with the ad platform around its video advertising.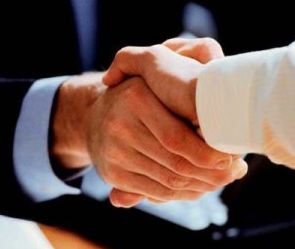 Starcom MediaVest has signed a deal with BrightRoll that will see the independent video advertising platform work with the agency to place video advertising for its clients through its programmatic platform.
Clients that work with the agency will now be using BrightRoll as their primary video ad platform, except in the cases where the brands have pre-existing global relationships with other platforms, according to a BrightRoll representative.
BrightRoll recently expanded its mobile targeting solutions, announcing a partnership with independent data platform Exelate and adding tools from Verizon's Precision Market Insights to its slate.