Big developments at The Exchange Lab
The programmatic media marketplace has partnered with MediaMath and named Chris Dobson as executive chairman.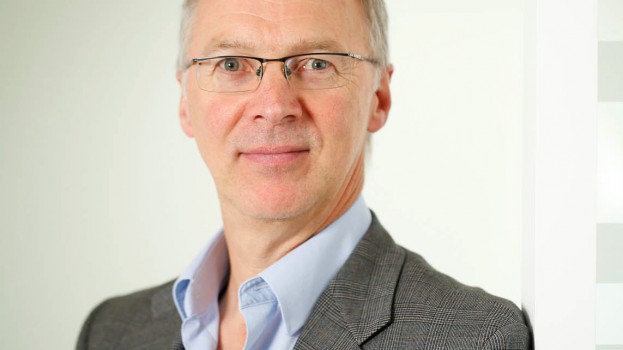 It's already been an eventful Cannes Lions Festival for The Exchange Lab, who have announced a major partnership, as well as a new executive role.
The U.K.-based programmatic media marketplace will partner with MediaMath, integrating their algorithms, workflow and other technology into the Datalab platform. Both companies hope that the integration will expand The Exchange Lab's ability to reach into more private markets, as well as increase their platform's efficiency and one-stop convenience.
"MediaMath's technological prowess and extensive global presence make them a perfect partner for us at a time when The Exchange Lab is not only looking to provide greater coverage of technologies and players in the space, but also to increase our global footprint solidifying our position as the largest programmatic digital media marketplace in the world," James Aitken, The Exchange Lab CEO, says in a press release.
The Exchange Lab, which opened its Toronto branch in 2011, serves over 300 clients globally. MediaMath is the latest demand-side platform to partner with the company, contributing to a roster of tools that already includes The Trade Desk, DoubleClick Bid Manager, Yahoo Ad Exchange, Tube Mogul and AppNexus, amoung others. Their platform's versatility and ability to pull the most appropriate aspects from that range of technology partners is the company's biggest selling point.
MediaMath's major property is the TerminalOne Marketing Operating System, which focuses on data and workflow management in addition to inventory purchasing. The company created the first demand-side platform for marketers in 2007 and is the third most-used DSP in Canada.
In March, The Exchange Lab tapped Giorgio Campo, former director of sales at MediaMath, to head their newly-opened Chicago office.
The Exchange Lab has also announced that Chris Dobson's role with the company has been expanded, naming him the company's executive chairman. Dobson (pictured)  joined The Exchange Lab as a non-executive chairman in January after five years with BBC, where he led the company's multi-platform advertising strategy.
Dobson tells MiC that he is looking forward to adding more hands-on duties to his role, assisting with the company's operations in Europe as Aitken focuses on North America.
"What excites me even more now is that we're able to build technology that is able to give industrial scale," he said, adding that being able to marry that scale with versatility is a must. "What's important is that one size doesn't fit all. This is no passing fad, and if this is the way digital buys are going to be run, you have to be adaptable."
"The ability to plug in various sources of inventory and be able to change that in real time, and almost act as in the way Bloomberg does for finance, is pretty unique," he said. "For customers, it's hard to make bets in terms of which way the industry is going to go. What we've built will hopefully help alleviate the risks in those bets."