Jungle Media announces Quebec expansion
The media agency's new Montreal office will be run by Danick Archambault.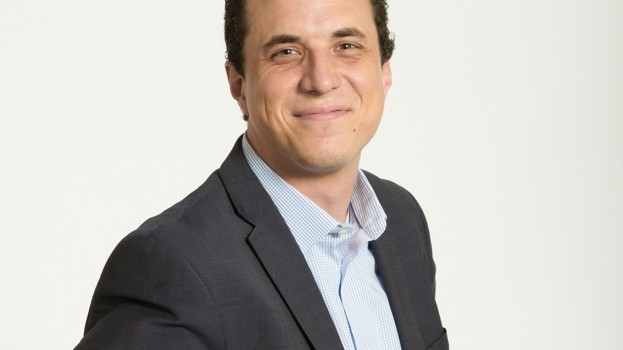 Jungle Media has announced that they are expanding their national network by moving into Quebec with a new Montreal office.
Jungle is an innovation-and partnership-focused media agency that has signed IKEA, Nike, Capital One, Sleeman and Sobeys as clients in its four-year history.
Jungle already has some resources in Quebec City, offices that Sheri Metcalfe, senior vice president and co-managing director at Jungle Media, described to MiC as being "soft launched."
They will be married with the Montreal office down the line.
Jungle has seen some success in Quebec in previous years, with its "Moving Day" campaign for IKEA in Montreal winning a Bronze Lion in Media at the Cannes Lions Festival in 2012.
The Quebec expansion will allow Jungle to better provide their style of highly-involved, hands-on media planning to their impressive roster of national and international clients looking for insight into the Quebec market, as well as to established Quebec-based brands.
"The way we go to market is unique in that we go hand-in-hand with the companies and the agencies involved to get our consumer insights and plan how we execute our work," Metcalfe says. "It requires a lot of face-to-face meeting and a lot of time huddled together. From [Toronto], we could only execute it to a certain degree."
Being on the ground in Montreal also gives Jungle the opportunity to build those kinds of relationships with the city's creative agencies.
"A whole big reason for our success is our relationship with the creative agencies [in Toronto]," Metcalfe said. "There are other really great creative agencies in Quebec that we would like to start having lunches and meetings with to see if there's any opportunities to band together and deliver the work we do here, there."
Jungle Media was formed as a stand-alone media shop in Toronto by parent agency Cossette in 2010. The Montreal office is the newest addition to its branches in Halifax and Vancouver.
"It's something from our inception that we've had our list of things to do," Metcalfe says of setting up in Montreal. "We needed to get our English operations in order first, chugging along at a good pace to a speed and quality of output that we were pleased with. It was about waiting for the right time and the right person."
That "right person" is Danick Archambault (pictured above), who will be running Quebec operations as vice president of Jungle Media in Montreal. Archambault joins the team from his role as general manager of marketing for Bell Media, a role he took on after spending years working at Cossette.
"He said it's like we're getting the band back together," Metcalfe says of Archambault. "We share very similar core values: he's consumer-focused, he's a big partnership guy, and likes really innovative work. He doesn't settle for what's available. There's trust and history there. And even while he's been away, he's honed his skills and gained a network in Quebec."