WPP agencies launch Ford-specific shop
Y&R, Mindshare and Wunderman join forces to create Blue Hive to handle all the car maker's marcom, following similar moves around the globe.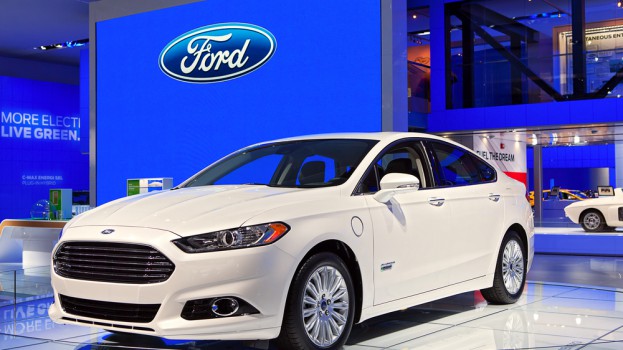 WPP agencies Mindshare, Y&R and Wunderman are opening a new agency dedicated to a single client.
Blue Hive will be responsible for all marcom for Ford Canada and the Ford Dealer Association, including strategy, research, media buying and CRM.
"Blue Hive Canada was created to increase co-ordination and efficiency among Ford's marketing communication agencies and to ensure best practice for client partnerships and delivery," said Chris Jordan, president and CEO of Y&R Canada, in a release.
Steven Rosenblum will lead the agency as president. He hails from New York's Publicis Kaplan Thaler, where he worked with Honda as the agency lead for a year and a half. Prior to that, he worked at the Marketing Store as principal and managing consultant, and as CMO, marketing director and advertising director of GM out of Michigan, where he worked for nine years.
The single-client agency is not the first instance of WPP shops banding together. In 2006, North American agencies working for Ford, including JWT, Mindshare, Ogilvy, Wunderman and Y&R opened up Team Detroit in Michigan to work exclusively on the brand. In 2010, Europe followed suit, forming Blue Hive, blending Ogilvy, Wunderman and Mindshare to handle Ford marketing on the continent. In May of this year, Australia also opened up a Blue Hive, blending talents from Ford agencies JWT, Wunderman and Mindshare in the country.
The Canadian agency will have offices in Toronto, Montreal and Calgary, according to a release.
More to come. 
Image via Shutterstock.