America's Got Talent still has legs for City
As ratings drop for shiny-floor competition shows overall, the NBC show is up 3% in overall viewers this season on the Rogers Media network.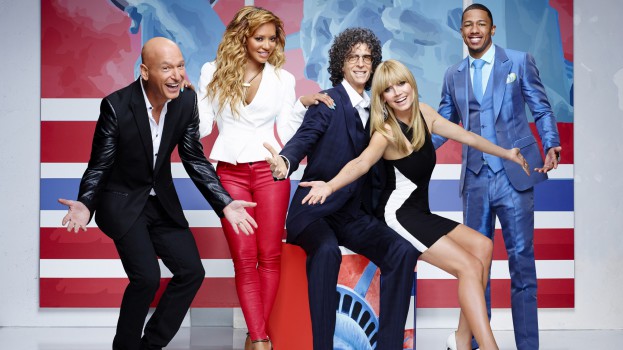 As ratings drop for competition shows overall, City is showing surprising strength with ratings for America's Got Talent.
The NBC competition show is up 3% in the 2+ category this season, against performance airings last year, the network reports.
A special Sunday night airing of America's Got Talent at 9 p.m. beat out a debuting ABC's Rising Star in head-to-head competition.
The NBC competition show snagged 908,000 2+ viewers, against 658,000 2+ viewers for Rising Star, according to BBM Canada data.
America's Got Talent was the number one show on Sunday night in the 2+ category.
Just like sitcoms and dramas, shiny-floor TV competition shows have seen smaller audiences over their long runs. American Idol, for example, has not been confirmed for return to CTV next season and The X Factor, which also ran on CTV, was cancelled by Fox this winter after its third season.
From Playback Daily