Vision7 owners open possibility to sell North American assets
Mill Road Capital is exploring "strategic alternatives" for the company.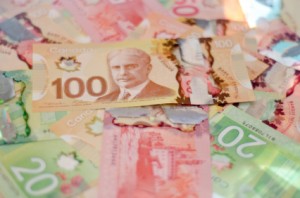 Connecticut-based private equity firm Mill Road Capital, the majority owners of Vision7, has issued a statement saying it is exploring "strategic alternatives" for the North American assets of the company.
Vision7 is based in Quebec City and includes agencies like Cossette, Jungle Media, Citizen Relations and Dare. According to a statement from the company, the management of Vision7 is supportive of the review and is playing a major role in the search for new owners.
Mill Road Capital took control of Vision7, which was publicly traded and known as Cossette Inc., in 2009 when it was made a private company.
Vision7 recently won the creative account for Koodo, with its agency Cossette retaining the media business for Telus.
The company's Jungle Media recently announced it was expanding beyond its Toronto base to include a second office in Quebec City.

Image courtesy of Shutterstock