TC Media closes content side of TV Guide Canada
The media co is keeping the online listings side operational, but the title will no longer be running original content.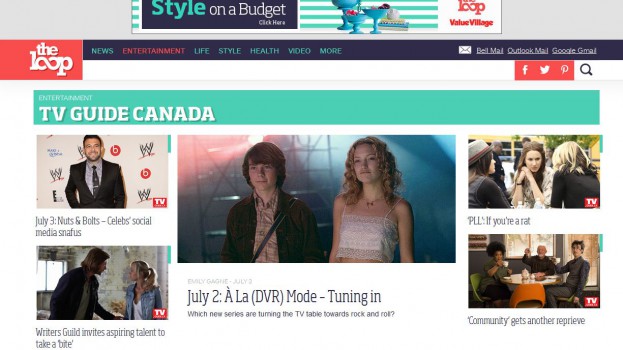 TC Media has confirmed it has closed the original content reporting side of TV Guide Canada.
The publication, which went online-only in 2006, will still have TV guide listings available online as well as on Bell's television service, according to a spokesperson. Requests for comment on why the publication is closing its editorial side were not returned.
TV Guide Canada launched in 1953 as a Canadian version of the US publication, and became an independent entity in 1977, according to the Canadian Magazines blog. The magazine was purchased by TC Media from Telemedia in 2000, and the print version of the title ceased to exist in 2006. The online version became part of Bell Media's The Loop in 2012.