Shaw to apply to CRTC for all-news channel licence
Plans for a national Global News 1 service were unveiled in the cable giant's submission to the regulator's Let's Talk TV consultation.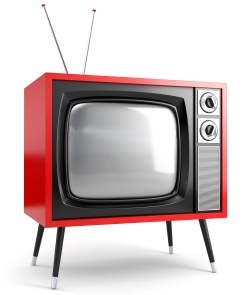 Shaw Communications has proposed launching an all-news specialty TV channel.
In a June 27 submission to the CRTC's Let's Talk TV consultation, the broadcaster unveiled plans for an upcoming license application for a "new hybrid local/national, English language, category C" channel to be known as Global News 1.
The proposed news channel will aim to "expand and diversify" the news and information-related programming already available from rivals like the CBC News Network, the CTV News Channel, RDI and the upstart Sun News Network.
Shaw told the CRTC that it hoped to distinguish Global News 1 by building on the Global Television's role as a local news service.
"There is no specialty news service that currently provides such a service in this country, namely the provision of uniquely local reflection," the submission said.
A category C channel must be offered as a programming option to cable or satellite TV subscribers, while not forcing them to pay for the channel.
Shaw gave few details on its proposed Global News 1 service in its submission.
At the same time, Shaw already runs a regional news channel in British Columbia, Global News BC 1.
The submission indicates a national Global News 1 service would take advantage of Shaw Media's stable of local stations, much as it does in British Columbia.
From Playback