Hollywood Suite launches Go app
The HD movie channel operator now has a digital offering, with no plans to make it available exclusively to online subscribers.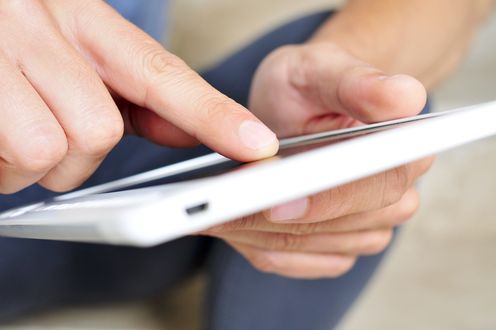 Specialty TV HD movie channel operator Hollywood Suite has launched Hollywood Suite Go (HSGO), making the content of its four channels available for iOS and Android users who are broadcast subscribers.
Like the channels (WarnerFilms, MGM Channel, Sony Movie Channel and AXN Movies), there are no plans for ads on the new digital offering, but David Kines, president, Hollywood Suite, tells MiC that there is the possibility of adding pre-roll in the future.
The HSGO app is one of the first to come from an independent broadcaster in Canada, and was developed with L4 Mobile with authentication from Akamai. HSGO includes the ability for users to create a customizable watch list, push notifications of the movies they are watching online through social media and also to stream while only on Wi-Fi to control data usage.
Kines says that because Hollywood Suite is operated in partnership with BDUs there are no plans to make the new HSGO service available to digital-only subscribers.
Image courtesy of Shutterstock