Layoffs and show cancellations at Much and MTV
Bell Media is focusing its in-house production strategy on a handful of shows, following news that several on Much and MTV have been cancelled.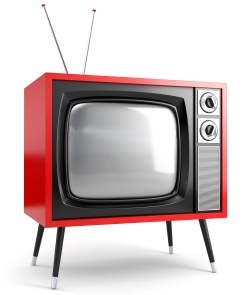 Bell Media has carried out plans to lay off staff from its TV side in Toronto, with 91 positions eliminated at the company yesterday from the in-house production division.
In total 72 union positions and 19 non-union positions were impacted yesterday, with cuts across CTV, Much, M3, MTV, Space and E!.
Bell Media has also ceased in-house production of 1G5G, After Degrassi, Losing It and MTV News on MTV, Today's Top 10s, Video on Trial and The Wedge on Much and Movie Night on CTV and E!, according to a representative from the company.
The company will continue the in-house productions Countdown on Much, M3 Countdown on M3, Daily Planet on Discovery and CTV, Innerspace on Space and MTV, Marilyn Denis Show on CTV and E! and The Social on CTV and E!, as they are "revenue drivers with established audiences."
In an interview last month ahead of its upfront, Kevin Crull, president of Bell Media, said that Much was a channel in need of transition, noting "kids don't wait to watch music videos on TV or wait for them to be scheduled when they can watch them whenever they want. That has hurt the channel."
He added that the channel will be revisiting genre limitations around packaging and licensing conditions for stations like Much with the CRTC.