Inside Pattison's radio expansion strategy
The company has picked up two stations in Edmonton and seven across Saskatchewan from Rawlco.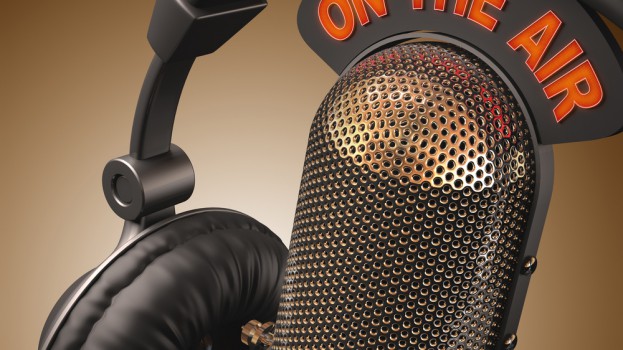 The Jim Pattison Broadcast Group has taken advantage of an opportunity to realize some long-held radio expansion plans out West by acquiring seven FM and two AM radio stations in Alberta and Saskatchewan from Rawlco Radio.
The transaction includes 102.3 NOW! and Up!99.3 in Edmonton; 900 CKBI AM, Power 99 and Mix 101 in Prince Albert, Sask.; Q98, 93.3 The Rock and 1050 CJNB AM in North Battleford, Sask.; and 102.3 CJNS in Meadow Lake, Sask.
Edmonton is the second-largest market in Alberta with a population of 1.2 million in its metro area, while Prince Albert (35,129), North Battleford (13,888) and Meadow Lake (5,045) are all small-market areas.
The acquisition also includes paNOW.ca, a news website serving Prince Albert that Rod Schween, president of Jim Pattison Broadcast Group says will be running normally going forward.
102.3 NOW! is the top-rated station in Edmonton with 11.4% of the market share and 207,300 daily listeners, according to Numeris. Up!99.3 has 124,700 daily listeners for 5.5% of the market.
Pattison has a longer history broadcasting in Alberta than any other company, something the company cited in its application to launch a new station in Calgary earlier this year. Schween says the company has always intended to keep expanding in Western Canada and is simply taking advantage of opportunities as they arise, having previously acquired two other Calgary stations during Bell Media's purchase of Astral.
"We've tried a number of times to get a licence in Edmonton and haven't been able to make it work," he says, adding that Saskatchewan is another area where the company hadn't previously been able to get a foothold due to competition and a lack of opportunities. That changed when Rawlco was ready to put its stations on the market. "Our thing is to go after properties where there are strong management teams and good rating, then integrate them into our group as a whole. We provide them support as we can without mucking around with what made them successful."
He adds management and staff at the acquired stations will be kept intact. Pattison also isn't planning to change the formats or audience targets at the stations. That, plus the fact that Rawlco and Pattison are both represented to advertisers by Canadian Broadcast Sales, means that most of the advertisers on the former Rawlco stations are likely to stay on, although Schween says that Pattison will be able to provide more support at a larger, corporate level that could attract more national advertisers.
The deal is still subject to approval by the CRTC. Rawlco's remaining radio holdings now consist of one station in Calgary and three each in Regina and Saskatoon.
Image courtesy Shutterstock