Twitter gives advertisers new level of access
With its new activity dashboard, the social media company is allowing clients to dive deeper into how their tweets are performing.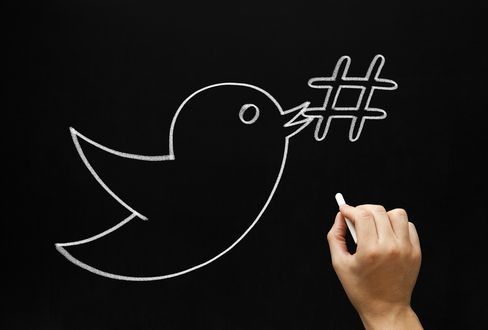 Twitter has updated its analytics dashboard, giving advertisers the ability to see how many times organic tweets have been viewed and engaged with, a feature that was only available to Promoted Tweets until now.
The new Twitter activity dashboard is available to all advertisers, Twitter Card publishers and verified users around the world, according to a release on the news. Users with access can analyze immediate data as well as total engagements and retweets month over month.
As part of the announcement Twitter analyzed the tweets of 200 active brand advertisers. It found that brands that tweet two to three times a day generally reach an audience equal to 30% of its follower base during a given week.
In general Twitter said that brands that had the highest organic reach utilized things like real-time cultural moments (such as sports events or award shows), usernames of influencers and auto-expanding photos or videos paired with their tweets.
Twitter Canada recently celebrated its first anniversary in the country, and will have a staff count of 36 by the end of next quarter according to country manager Kirstine Stewart.
Image courtesy of Shutterstock