Microsoft set to shutter Xbox Entertainment Studios
The division is closing as part of the company's restructuring to focus on its core gaming business.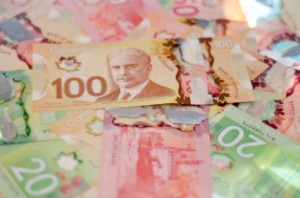 Microsoft's original programming division, Xbox Entertainment Studios (XES), is to shut down, as the software giant announced it would be cutting up to 18,000 jobs over the next 12 months.
The Santa Monica-based studio – which has roughly 200 employees – will close its doors as its parent company reverts to focus on the core business of video-gaming.
The news comes after XES hired former CBS entertainment president Nancy Tellem to serve as its president in September 2012. In February this year, she brought in Jordan Levin, the former CEO of the WB Network, to serve under her as XES's exec VP.
"In the coming months, we expect to close Xbox Entertainment Studios," Phil Spencer, head of Xbox said in an internal memo. "I would like to take this opportunity to recognize the accomplishments from the entire team in XES. They have built an impressive slate of original programming and pioneered interactive entertainment on Xbox, such as the innovative reality series Every Street United that succeeded in uniting audiences around the globe during the recent World Cup.
"I am pleased that Nancy, Jordan and members of the XES team remain committed to new, original programming already in production like the upcoming documentary series Signal to Noise, whose first installment takes on the rise and fall of gaming icon Atari and of course, the upcoming game franchise series Halo: Nightfall, and the Halo television series, which will continue as planned."
Image courtesy of Shutterstock
From Realscreen