The Listener goes silent after five seasons
The last episode of the series will air on CTV on Aug. 18.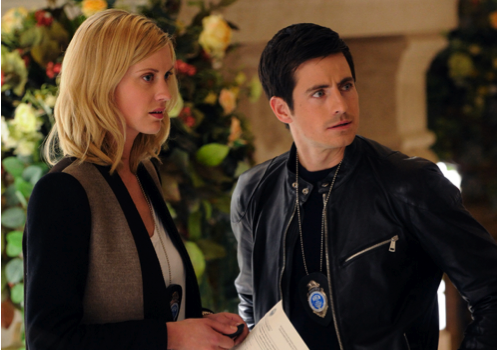 After 65 episodes and five seasons, CTV's The Listener, will come to an end on Aug. 18, Bell Media announced Wednesday.
The series was greenlit by CTV in 2007, and premiered on Space and CTV on June 3, 2009. The Listener debuted at #1 in its 10 p.m. timeslot and drew an audience of 1.1 million viewers, with a full-season average of 1 million viewers, according to BBM Canada data provided by Bell Media. The remainder of the series averaged about 1.1 million viewers overall. Latest ratings information for the Aug. 4 episode of The Listener was 1.53 million, which represented a season high for the series, according to Jennings.
The series also has an international presence, and was licensed in over 120 markets, including the ION Network in the U.S., several European countries such as Italy, Spain and the U.K., and in Japan and Korea.
From Playback Daily