Bell's acquisition of Astral pays off
BCE's second quarter report shows Bell Media contributing more to the telecom's revenue growth than any other division.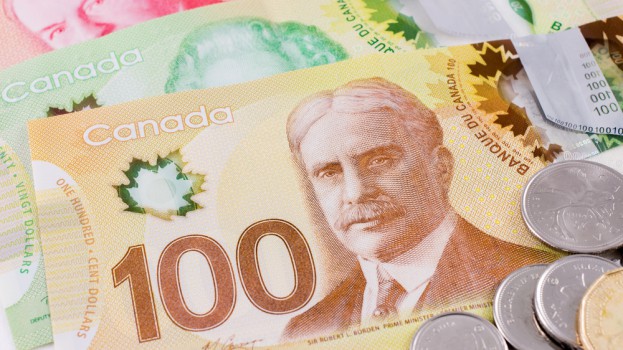 A year after Bell Media's purchase of Astral Media was approved by the CRTC, increases in ad revenue and subscription costs attributed to the acquisition have grown the company's revenue by more than a third, according to BCE's second quarter earnings report.
As a whole, BCE earned $5.2 billion in revenue during the quarter ending on June 30, an increase of $220 million or 4.4% from this time last year. Much of that increase can be attributed to the Bell Media division, which alone generated $761 million in revenue, up $202 million or 36.1% from the second quarter last year.
The report cites the contribution of advertising and subscriber fees from former Astral properties for the growth. Advertising revenue was up by 29% at Bell Media, with the addition of the Astral properties offsetting what the company called a "soft advertising market," especially in sports, due to less playoff games airing on Bell networks this year and what the company cited as ad dollars shifting to World Cup games, which were aired in Canada on CBC. Bell Media currently has 2.6 million television subscribers, up 7.8% from 2013.
Even though Bell Media remains the third-largest of BCE's four segments in terms of total revenue, its 36.1% revenue growth rate far outpaces the rest. While Bell Wireless saw a total revenue increase of 5.5%, Bell Wireline and Bell Aliant posted slight second quarter losses of 0.8% and 1.3%, respectively. This is due to declines in traditional services such as home phones offsetting the gains in television and internet service.
Overall, the combined net income for the four segments at BCE was $707 million in the second quarter, up 5.4% from last year.
Looking forward, Bell Media expects that positive performance in ratings and the full integration of Astral will allow for growth in spite of increased costs of rights for television content and a soft advertising market. In addition, the approved sale of three former Astral TV properties to DHX on July 31 generated $170 million in proceeds for Bell, with the approval of two more to V Media Group expected to come before the end of the year.
The report also cited a shift in customer spending to online services as causing the soft TV advertising market, a trend it has forecasted to continue. While the moving of those ad dollars may be troubling for Bell Media, the focus on internet users could have benefits for BCE's other segments: Bell is expecting growth for the Wireless, Wireline and Aliant segments as wireless penetration continues to be driven by the adoption of smartphones and tablets, the expansion of LTE services and demand for fiber-optic internet services for use with IPTV. Bell increased its spending on LTE, fiber-optic and broadband infrastructure by 17.5% in the second quarter compared to last year and plans to invest over $2 billion in more network improvements in Atlantic Canada over the next five years.
Image courtesy Shutterstock