Rogers' Next Issue marketing push paying off
Steve Maich, SVP of publishing at Rogers on how Next Issue Canada is trending to date, and where he sees it going in 2014.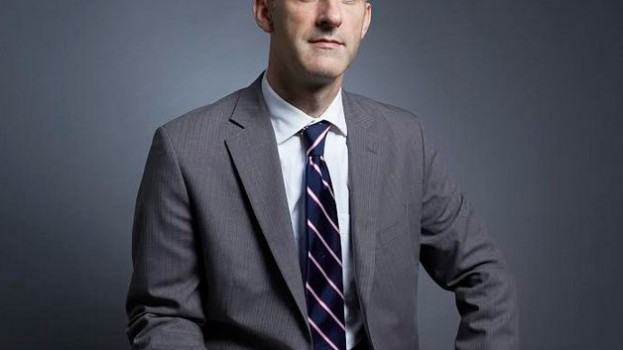 Last week the Alliance for Audited Media released circulation numbers for the first six months of 2014, with paid and verified circulation and paid subscriptions down and single-copy sales up for the period.
Apart from the top-level stats the main story that appeared was the boost Rogers Media titles were seeing, with numbers like Sportsnet Magazine's single-copy sales going up 360% and Flare's jumping 101.7% for the period.
Steve Maich, SVP of publishing at Rogers Communications and newly named head of its digital magazine arm Next Issue Canada, tells MiC that boost can be attributed to people picking up the service that the company brought to market late last year. Next Issue Canada's paid user numbers counted in each of the AAM Snapshot categories, with each issue downloaded counting towards that title's single-copy sales number.
While Maich says contract terms with Next Issue in the US dictate the rollout of specific statistics around the service, he says that as a percentage of total circulation digital is rising very quickly at the company.
Coming into 2014, Rogers Media's magazine titles had between 2-5% of its total circulation coming from Next Issue Canada, and he says the company expects that number to be "north of 20%" by the end of the year on average.
Maich says that more than 70% of people who sign-up for 60-day free trials of Next Issue Canada are converting to become paid users of the service. He says Rogers Media has been putting a heavy marketing push around Next Issue Canada, using its other properties to drive awareness.
Aided awareness levels for Next Issue Canada are at 60% and 13% for unaided awareness according to numbers from Rogers Media, which asked a set of 626 Canadian tablet users, or those who intend to use tablets about the service between July 16 and 22.
Rogers Media is aiming to show advertisers the benefit of being on the platform by including digital editions in each print buy for clients, says Maich.
"We do that because we anticipate the transition to digital to continue. So we are saying to clients that if you're buying a page of advertising with us you are getting the entire audience."
Thanks to the growing digital numbers and an overall audience boost at Rogers Media titles, Maich says the company has modestly increased ad rates for the year.
In addition to seeing boosts on Next Issue Canada, Maich says Rogers is also seeing a numbers jump on the websites for its titles, with average growth of 25-30% in unique views for this year versus last. He attributes that jump to the company flipping the switch and making its websites responsively designed.
Maich says the company does have a heavy interest in print, but adds these changes are helping the company prepare for whatever pace of digital shift is coming in the magazine market. He adds recent cuts at Rogers Publishing were not related to shifts towards digital at its publications, with the consolidations coming mainly from middle management positions.
"We believe there is a transition to digital happening; we don't know how fast that is going to happen," he says. "We are just trying to have an oar in both sides so we aren't concerned with switching from one into the other."