Twitter adds video analytic tools, cost-per-view ad buying
The company's new Promoted Video program is designed to make it easier for brands to upload and distribute video, as well as measure its reach and effectiveness.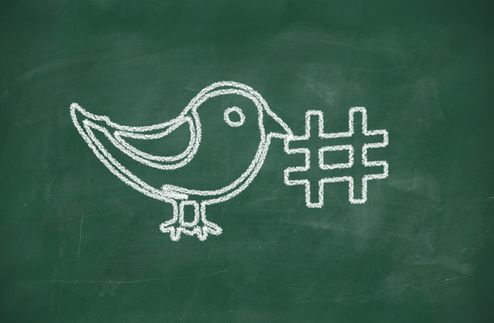 Twitter announced on Tuesday that it has launched a beta version of a Promoted Video program, which gives advertisers the ability to run ads with the Cost Per View (CPV) ad buying model, as well as a new set of video analytics tools. It is available to select content publishers and verified users.
The new feature expands on Twitter Amplify, which allows brands to extend their social TV conversations with in-tweet video clips and real-time dual-screen partnerships. Twitter Amplify has been used numerous times by broadcasters in Canada since its launch, recently by MTV and Scene around the 2014 MTV Movie Awards and the CBC and Budweiser for the NHL Playoffs.
With the CPV model, advertisers only get charged when a user starts playing the video. The video analytic tools give them the ability to measure things like completion percentage and compare breakout of organic vs. paid video views.
In May, Facebook announced the launch of its premium video ads in Canada, as well as new metrics around the units.
Image courtesy of Shutterstock
From Stream Daily