BroadbandTV extends NBA agreement
Founder and CEO Shahrzad Rafati says the Vancouver-based tech company will now also assist the NBA's official YouTube channel.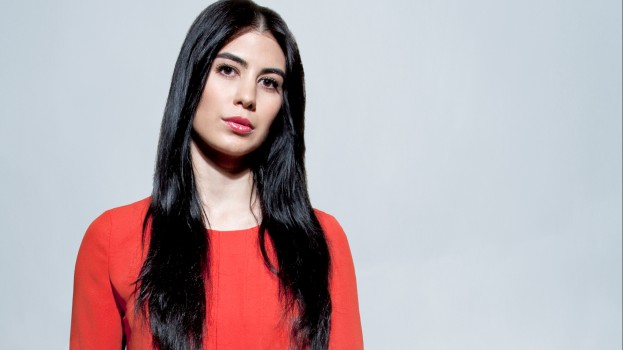 BroadbandTV (BBTV) has renewed and expanded its agreement with the NBA.
As part of the deal, the Vancouver-based tech company will manage the basketball association's fan-uploaded content on YouTube, and work with its official channel to grow audiences and engagement rates.
"Initially we worked with the NBA on fan-uploaded content in North America," says Shahrzad Rafati, founder and CEO of BBTV. "That scope has now expanded to include all fan-uploaded content globally, and includes VISO Catalyst to assist the NBA with its own YouTube channel," says Rafati.
The VISO Catalyst program is used to enhance viewership numbers and engagement on videos posted on official channels. BBTV's other tech platform called Viso Novi seeks out video clips on behalf of publishers and studios in order to ensure the rightful owner gets a piece of the ad revenue. This spring, BBTV signed such an agreement with FremantleMedia.
The NBA Channel on YouTube has 5.7 million subscribers, making it one of the most popular professional sports channels on the platform. BBTV and NBA began their partnership in 2009.
From Stream Daily