Madeline Ziniak is leaving OMNI Television
The national VP of the multicultural network will be departing in the fall after 34 years with Rogers Media.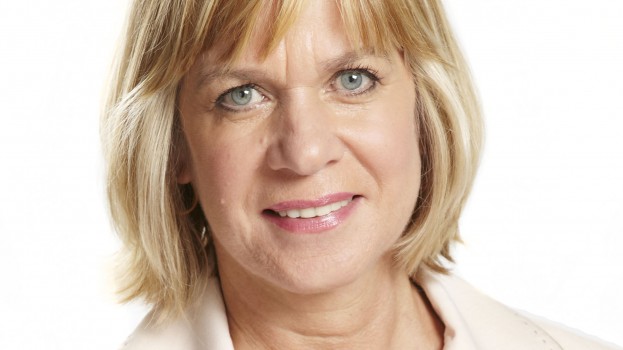 Madeline Ziniak is stepping down from her role as national VP at OMNI Television after 34 years with Rogers Media.
"Madeline has been a tremendous advocate for and leader in ethnic media for more than three decades, and is respected by all those that have had the pleasure of working with her," Keith Pelley, president of Rogers Media, said in a release on her departure.
The release also states that Ziniak will stay with OMNI through the fall to "ensure a smooth transition of responsibilities." Rogers Media has not commented on whether a replacement for Ziniak will be named, or why she is leaving the company.
Ziniak's work in multicultural media extends beyond OMNI, as she also serves as the chair of the Canadian Ethnic Media Association, a former co‑chair of the Task Force For Cultural Diversity on Television and is a founding member of the Strategic Alliance of Broadcasters for Aboriginal Reflection.
As a result of her extensive influence promoting multicultural media in Canada, Ziniak is a recipient of the Order of Canada, Order of Ontario and the Queen Elizabeth II Golden and Diamond Jubilee medals.
Pelley told the CRTC during licence renewal hearings in April that conventional television networks, including OMNI, were in dire circumstances.
"Let me be clear, OMNI is not a viable business unless something can be done to reverse its financial situation," Pelley said during the hearings. He added that OMNI's revenue had fallen to $35 million from $80 million in 2011.