New office for Jones Media
The company is opening an office in Montreal, hiring former Rogers sales manager Marieve Lemay to lead the sales operations for Eastern Canada.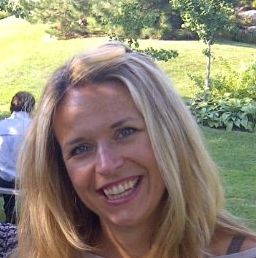 Premium audience network Jones Media has announced the opening of a new office in Montreal, hiring Marieve Lemay as the sales director for Eastern Canada.
Lemay comes to the company following more than five years at Rogers Communications where she most recently worked as senior account manager in government and French sales. She has also held roles at RDS and Teletoon.
The Montreal office is the second for Jones Media, which was launched in mid-2013 by Cathy Fernandes and Erin McDougald.
Fernandes says the office will assist the Toronto team in selling Montreal ad inventory that had previously been sold from the Ontario office. She says the Montreal team will likely grow to three people before the fall is over.
Jones Media works with clients including Beyond the Rack and Ziff Davis. The company also recently hired former Globe and Mail director of national sales Andrea Fernandes as its VP of business development.