TubeMogul antes up against fraud with new partnership
The global video ad platform is partnering with Integral Ad Science to ensure campaigns are getting the correct impressions.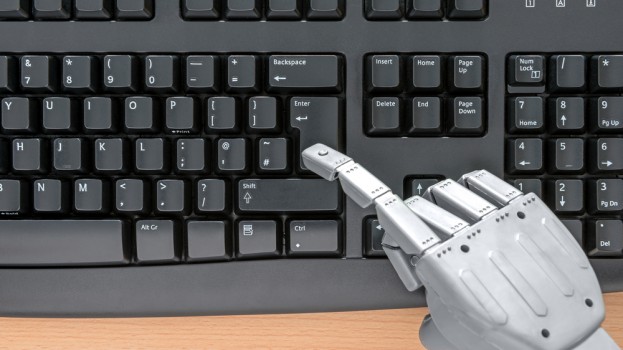 Programmatic video advertising platform TubeMogul has partnered with New York-based Integral Ad Science to provide more preventative solutions against artificial views and inflated prices.
Using Integral's TRAQ Video Score, TubeMogul clients can observe ad performance based on a range of brand-safety and professionalism metrics to avoid placing ads on sites that are providing fraudulent results. In the programmatic video space, fraud refers to views for video ads being artificially inflated, usually by bots or similar programs.
While many video-based programmatic platforms, including TubeMogul, already offer proprietary methods to track fraud and flag sites that may be providing artificial views, Integral offers a preventative measure that will prevent a video ad from being shown if the site doesn't meet a company's brand safety criteria.
"The difference is that a lot of these [proprietary solutions] are reactionary, so they can't do anything pre-bid," Grant le Riche, managing director for Canada at TubeMogul, tells MiC. "The point of using Integral is to say, 'don't optimize an ad to viewers that aren't real.' If there's any suspicious activity, it won't even be placed there."
One of TubeMogul's selling points is that it optimizes campaigns based on viewability. Clients are able to track things like player size, position on a page, whether sound was playing or whether a viewer went over to another tab while an ad was rolling to decide which sites are really offering premium space. Through some of TubeMogul's previous fraud-tracking capabilities, it was able to out three of the largest bots that le Riche says were responsible for millions of artificial views.
"When we've outed all of these bots, it affects the industry in that it shows you just how many there are, and more so, it drives prices down," le Riche says. "It lowers the traffic a bit, but it raises the premium inventory companies are looking for because they can know their ads are actually being seen by the people they want."
The other benefit of adding Integral to its platform is that it adds a layer of third-party legitimacy.
"A lot of brands already trust Integral Ad Science. This is just an extra layer of third party verification," le Riche says. "You can still look at our metrics, but also theirs, because they are an MRC-approved company and the pioneers in the brand-safety realm."
Image courtesy Shutterstock