PHD wins Tangerine
The bank's CMO Andrew Zimakas on how the Omnicom agency can further establish the rebranded company into the Canadian market.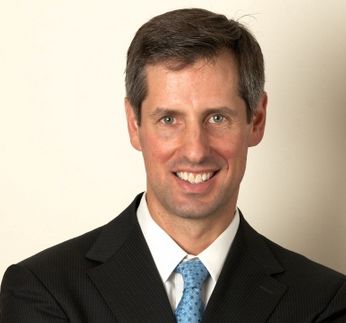 PHD has been awarded the media business for Tangerine following an eight-week review.
The bank, which previously worked with Initiative, went with PHD because it felt it was the agency that could best continue to establish Tangerine's new branding into the market, says Andrew Zimakas, CMO.
"We specifically thought they could help us with media effectiveness, cost efficiency and build some operational scale," he says.
Zimakas added that a good fit culturally between the two, the agency's expertise in digital and PHD's connections in Quebec through Touché! also helped land the account.
Tangerine was formerly known as ING Direct, changing its name this year as a result of being purchased by Scotiabank in 2012. In addition to a name change, Zimakas says the bank moved from being primarily focused on saving to wanting to be known as more of an everyday bank.
To that end the bank went into market this spring with its largest media campaign to date, introducing Canadians to the new name and branding. Creative in the spots revolved around math problems we might have struggled with as children (i.e. A train travels X speed in one direction, and another approaches from the other direction at Y speed, when do they meet?) with the solution tied to simple banking opportunities at Tangerine.
That campaign was heavily weighted in TV, as will be the majority of media buying for the brand through 2014, says Zimakas. Going forward there will be growing investments in digital to create a call to action for potential customers.
PHD's work on the new account begins Sept. 1.