How Shomi aims to take on Netflix Canada
Top Rogers Media and Shaw Media execs on Tuesday outlined the benefits of content and curation for their new video portal to launch in November.
A superior user interface, curated programming and content to rival Netflix Canada.
That's the customer proposition from Shomi, the long-awaited new video portal from Rogers Media and Shaw Media unveiled Tuesday by top executives.
So can Shomi take on Netflix Canada, which launched here in 2010 and has a headstart of over three million customers?
"Absolutely. Our user interface is superior, the content we have is very recent," Rogers Media president Keith Pelley told a Toronto press conference.
"We are at our core great broadcasters with great access to great content, with great connections to studios around the world," Barb Williams, SVP of content at Shaw Media, added as both cable and broadcast players look to boost their library content for Shomi, a SVOD service priced at $8.99 a month. Rogers and Shaw internet and cable customers will be invited to the beta in November, with both companies adding they are in talks with other BDUs to add them to distribution.
That means doing leading-edge deals with the major studios in Los Angeles that start with traditional linear rights and then pursue VOD, online streaming and mobile streaming and SVOD rights.
"All those deals become more complicated and more layered and it will be important to us that we're getting the content we want and will serve all those platforms because our customers are expecting it," Williams argued.
The aim, Pelley added, is to offer current seasons of popular shows on Rogers and Shaw's existing conventional and specialty platforms, and VOD, and then to stream past seasons of those series on Shomi.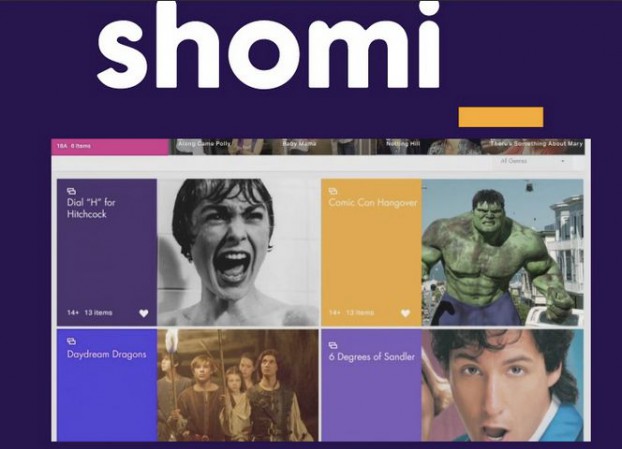 Besides movie and kids content, on the drama side, Shomi will launch with the exclusive past season streaming rights to titles like Modern Family, Sons of Anarchy, American Horror Story, Chicago Fire, The Strain, Shameless and 2 Broke Girls.
The Shaw GO app will remain in place, as will Rogers on Demand.
"We see this as complementary to what we already offer viewers. Global GO will remain, and as a new season of Sleepy Hollow stacks on Global GO, past seasons will be on shomi," Shaw Media's Williams said.
In all, Shomi will feature 14,000 episodes and movie titles when it launches in beta stage in November.
The testing phase is expected to run from six to 12 months as the joint venture between Rogers and Shaw makes tweaks based on customer feedback, and takes on new distribution partners.
Shomi will launch with around 30% Canadian content, much of that coming from the CBC as part of a programming supply deal.
From Playback Daily