Spafax hires strategist for luxury brands
Christal Agostino will handle clients including Mercedes-Benz and Fairmont Hotels from the agency's Toronto office.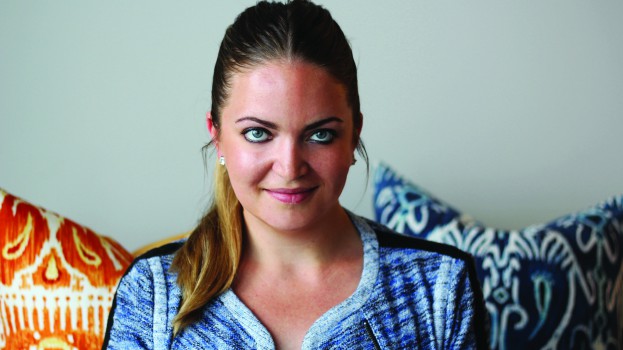 Spafax's Toronto branch has hired Christal Agostino as its senior strategist for luxury and lifestyle brands.
Agostino joins the agency following two years as the manager of global partnerships for Fairmont Hotels. She was also named one of the top 30 marketers under 30 at the 2012 Cannes Creative Academy for Young Marketers.
Fairmont Hotels will be one of the clients Agostino will be handling. Spafax's luxury and lifestyle portfolio also includes Mercedes-Benz, Tourism Toronto, Flexjet and Bombardier: Experience magazine. Agostino will be tasked will growing the relationships with both new and existing brands in the sector.
"Christal's experience and expertise in luxury brands and partnerships is remarkable, and she will play a key role in driving integrated partnerships with leading brands across all of our content platforms," said Nino Di Cara, executive VP of content marketing, in a press release.
Agostino will report to Courtney MacNeil, director of brand alliances, marketing and PR, a practice division Spafax launched in the spring.