MediaCom Canada adds an SVP
Grant Channer has joined the agency, working as a business director for the GroupM shop.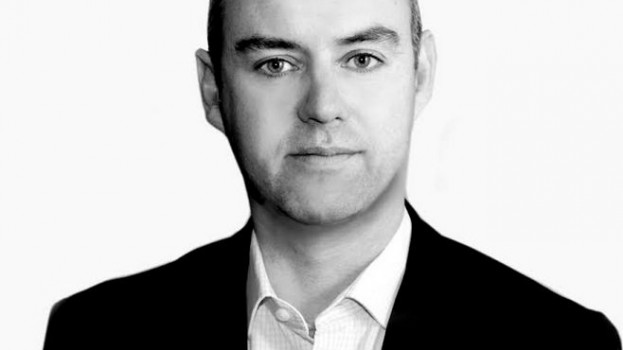 Grant Channer has been named as SVP and business director at MediaCom Canada.
The announcement of Channer joining the team was made by Kevin Johnson who started at MediaCom Canada over the summer, moving to the agency from his most recent role at Havas Media.
In his new role at MediaCom Canada, Channer will be responsible for bringing a new perspective to thought leadership and management of key accounts, according to a release on him joining the agency. He will also play a pivotal role in new business development strategies and marketing initiatives.
Channer takes over the position from Robert Lewocz who left MediaCom Canada in May and now works as VP of agency partnerships at ScribbleLive.
Prior to starting at MediaCom Canada, Channer worked at agencies in Montreal, London and Sydney, including Ogilvy Action, Publicis Chemistry and Whybin TBWA.